Monk's Lemon Gelée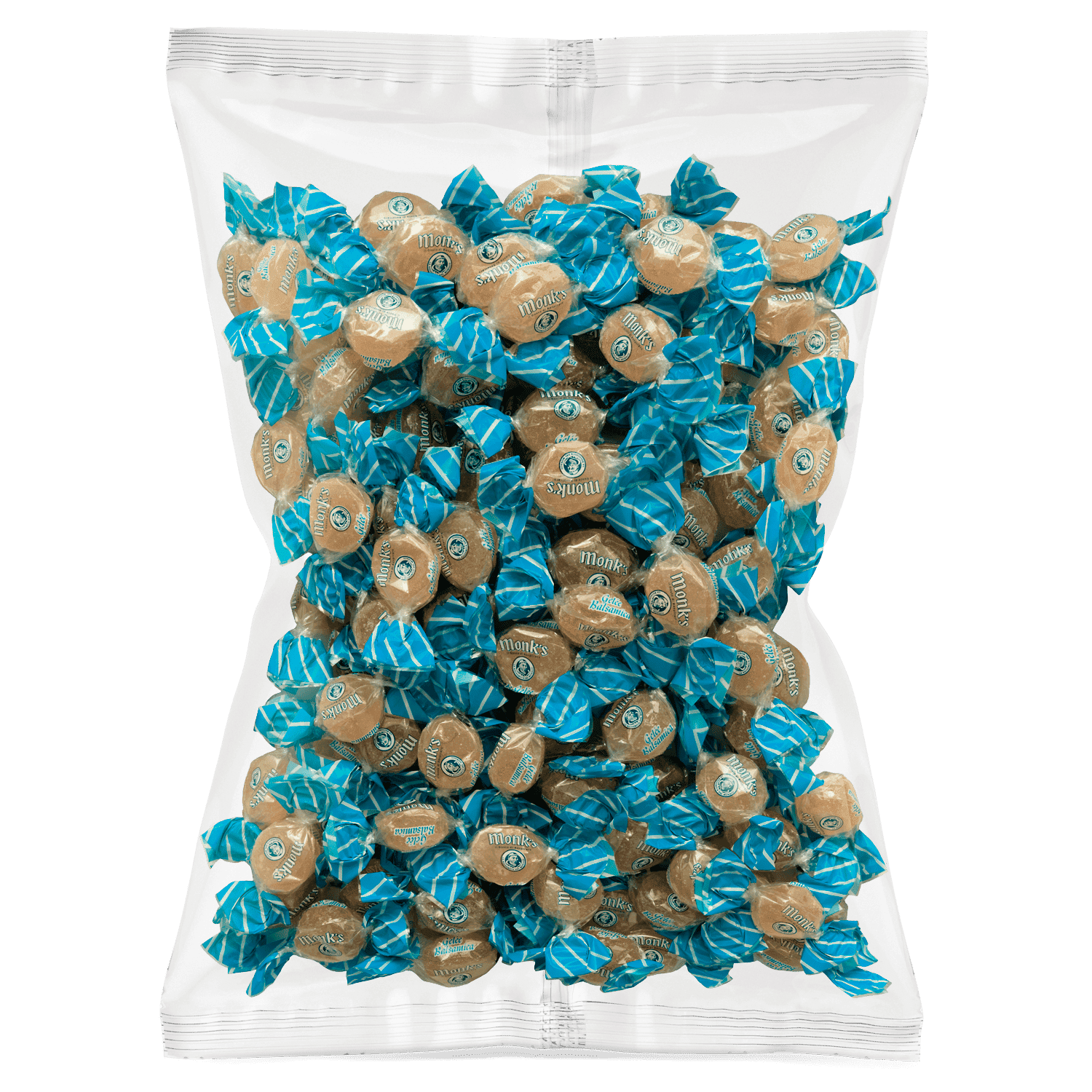 The newest member of the Geleè family, combining the fresh taste of lemon with a light balsamic touch, derived from the old monk's recipe to be appreciated by everyone.
lemon
Mediterranean plant used to extract a juice with curative properties.
Lemon juice is a classic Grandmother's remedy with different properties: skin purifying properties, teeth whitener, antibacterial and anti-inflammatory properties for your mouth.
Average nutritional values

for 100 g of products
Energy
1438 kJ – 339 kcal
Protein
0 g
Carbohydrate
84 g
Fat
0 g
Fibers
1,3 g
Salt
0 g
© 2016 Akellas S.r.l. | P.I. 12011660151 | REA 1521525 | Cap. Soc. 100.000 € | via Monte Rosa, 21 - 20149 Milano
en