AKELLAS S.r.l.
Address
Via delle Arnasche 15
20023 Cerro Maggiore - MI
ITALY
Contact
Phone: +39 0331 422199
Fax: +39 0331 519819

Certified mail:
akellas@pec.it
The Akellas staff is at your disposal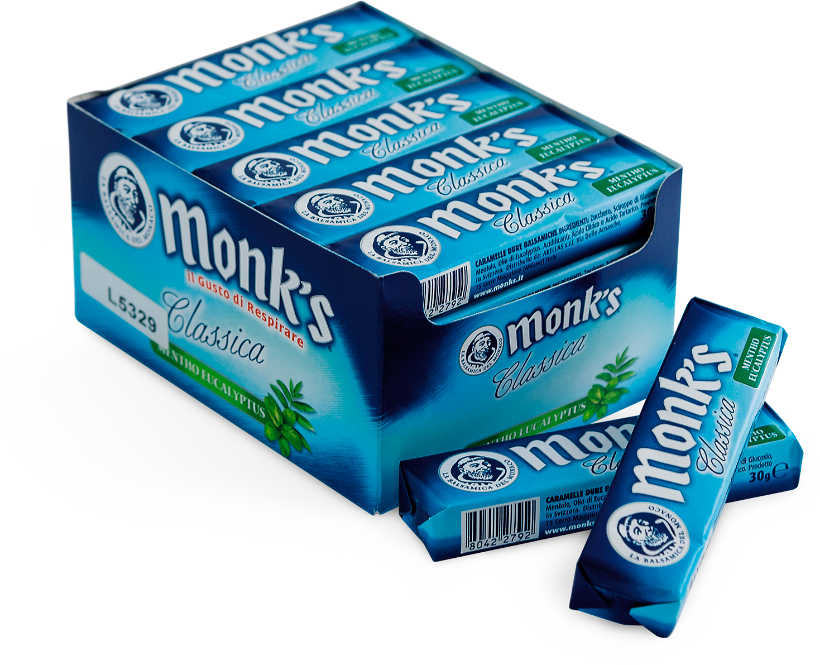 HO.RE.CA. and wholesale
All of our services and advantages offered to our product distributors.
We can provide you with specific formats, including the classic counter display boxes, in sticks or unpacked, to be put into different kinds of displays, from bow tie displays to large dispensers.
Besides these, you'll find many other dedicated services and promotions.
discover more
© 2016 Akellas S.r.l. | P.I. 12011660151 | REA 1521525 | Cap. Soc. 100.000 € | via Monte Rosa, 21 - 20149 Milano
en