Defend+
The functional candy line that's always with you. Honey and lemon tastes, extracts of propolis and silvestre pine, contain natural ingredients known to release the respiratory tract and give relief when cooled. The natural ingredients of the Defend+ line are designed to offer benefits in all seasons.
Focus on
Defend+ with propolis
This is the most appreciated candy of the Defend+ line, being able to offer the balsamic fresh taste and the several beneficial properties of propolis.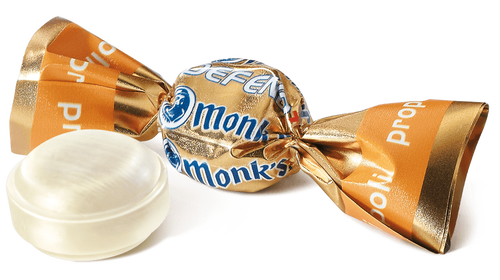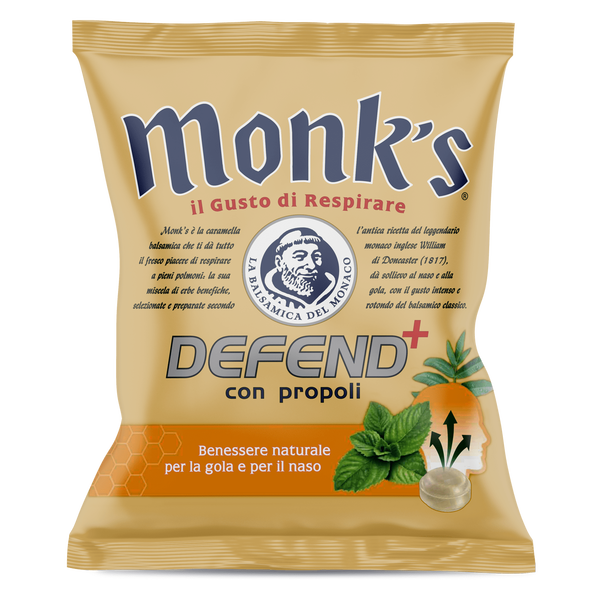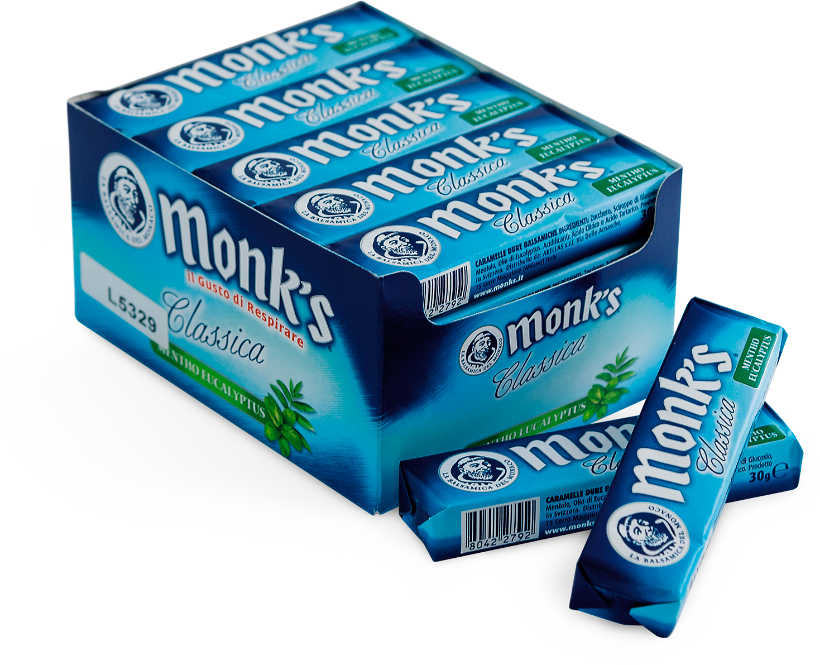 HO.RE.CA. and wholesale
All of our services and advantages offered to our product distributors.
We can provide you with specific formats, including the classic counter display boxes, in sticks or unpacked, to be put into different kinds of displays, from bow tie displays to large dispensers.
Besides these, you'll find many other dedicated services and promotions.
discover more
© 2016 Akellas S.r.l. | P.I. 12011660151 | REA 1521525 | Cap. Soc. 100.000 € | via Monte Rosa, 21 - 20149 Milano
en