Natural light Liquorice and Ginseng
The main product of the Natural light line, created to offer you a unique candy prepared with natural ingredients, where the liquorice is skillfully combined with the ginseng taste.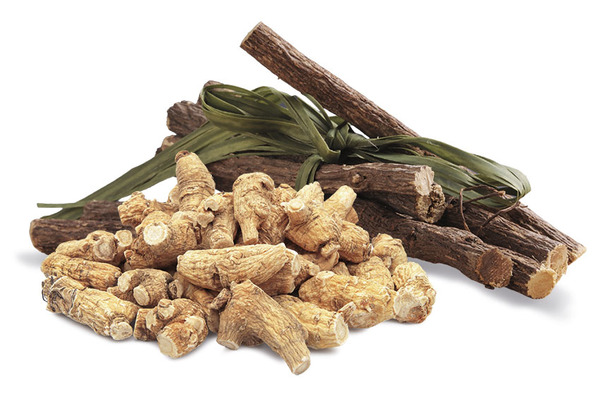 ginseng
Ginseng is a plant of Asian origin that has always been used because of themany benefits it offers. It helps fighting the flu, it increasesmuscular strengthand also helps to protect you against viral infections of the respiratory tract.
Average nutritional values

for 100 g of products
Energy
1013 kJ = 242 kcal
Protein
0,78 g
Carbohydrate
97 g
Fat
0,46 g
Fibers
0,97 g
Salt
0,03 mg
© 2016 Akellas S.r.l. | P.I. 12011660151 | REA 1521525 | Cap. Soc. 100.000 € | via Monte Rosa, 21 - 20149 Milano |
Web Agency
en