Monk's Mini Aniseed-flavour candies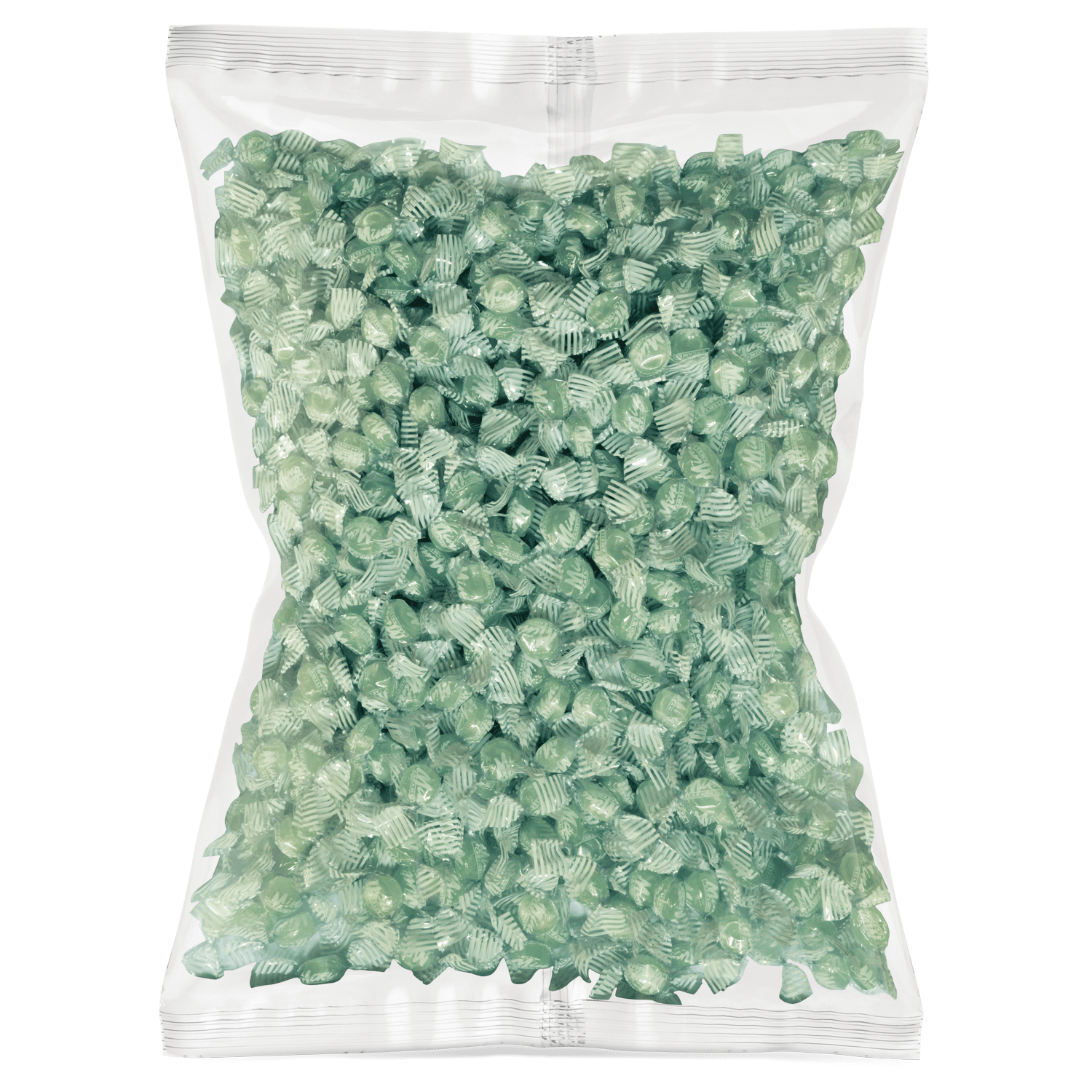 Discover the classic and intense Aniseed-flavourcandy that has several properties, in a mini format ideal for every occasion.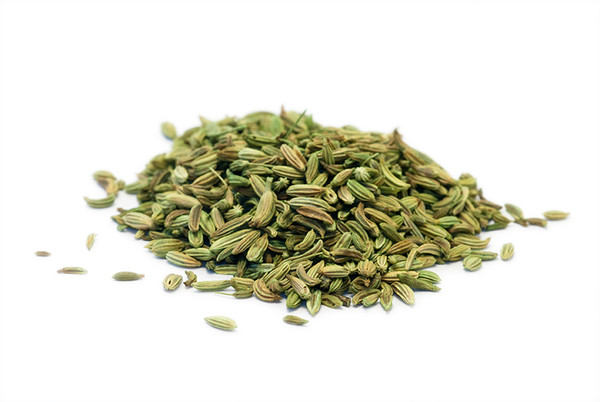 Aniseed
Its fresh aroma finds lots of space in thefood industry.
It also has several less known, yet equally important, properties, such as soothing and digestive benefits thanks to its ability to relax muscles.
The most interesting properties of its essential oil are the antiseptic properties and its ability to remove bad breath.
Average nutritional values

for 100 g of products
Energy
1649 kJ – 388 kcal
Protein
0 g
Carbohydrate
97 g
Fat
0 g
Salt
0 g
© 2016 Akellas S.r.l. | P.I. 12011660151 | REA 1521525 | Cap. Soc. 100.000 € | via Monte Rosa, 21 - 20149 Milano
en