Defend+ cranberry and wild berry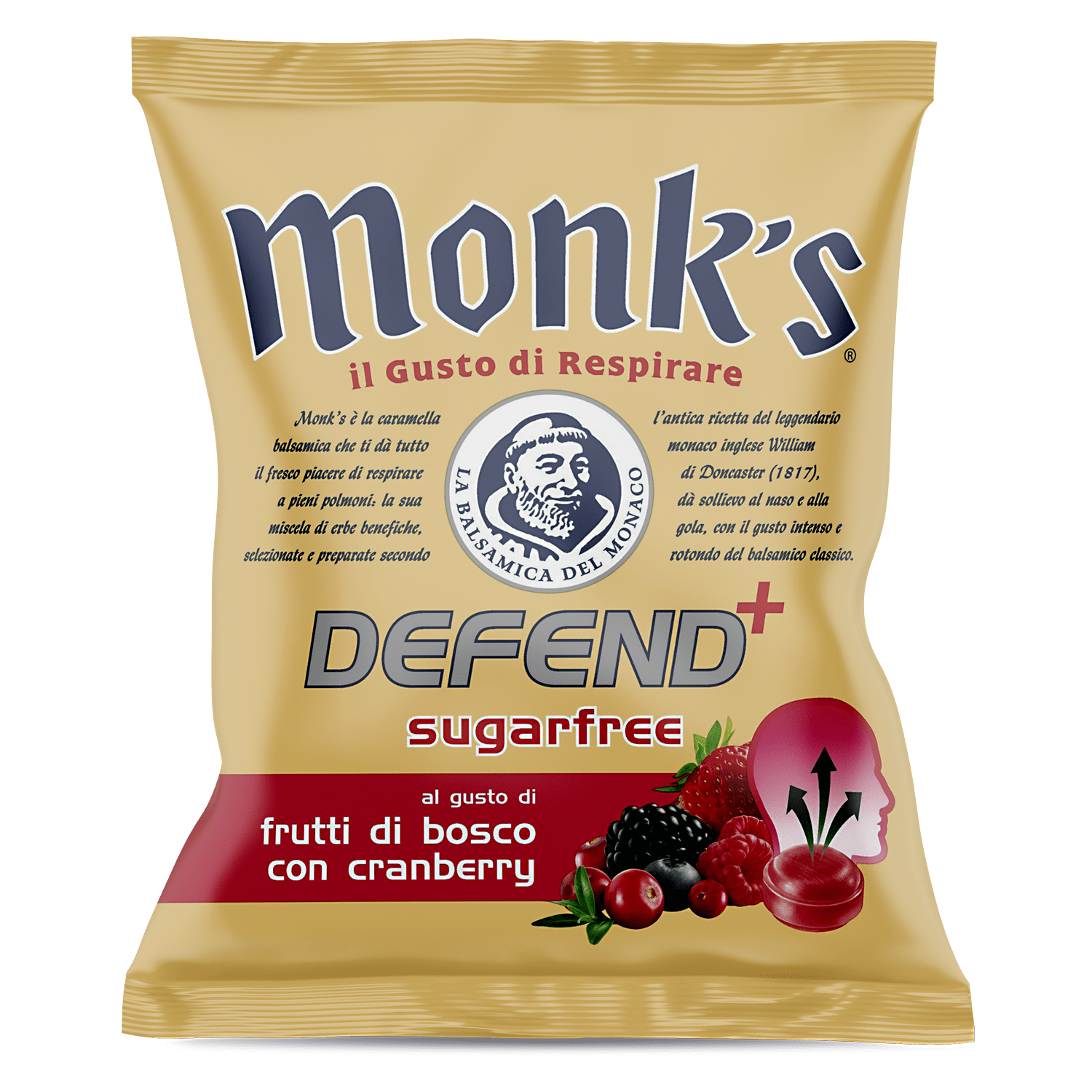 The most eccentric product of the line. The balsamic flavour is just a hint in these candies, which leaves space to the sweet and colourful cranberries.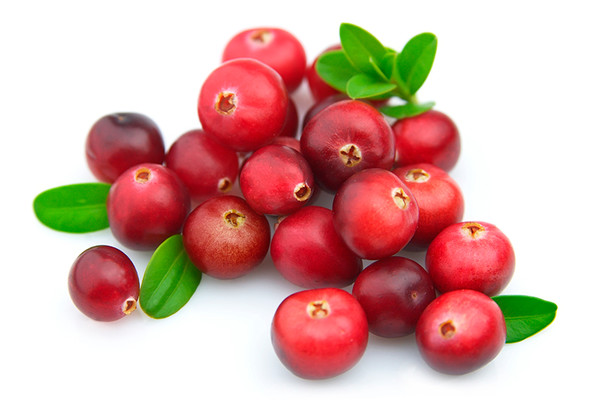 Cranberry
This resistant shrub can live up to one-hundred years. It has long been known and used in Ayurvedic medicine.
The berry shows antioxidants and anti-inflammatory properties. It can also give aesthetical benefits, contributing to maintaina young skin.
Average nutritional values

for 100 g of products
Energy
1022 Kj - 244 Kcal
Protein
0,87 g
Carbohydrate
97 g
Fat
0,68 g
Fibers
0,64 g
Salt
0,003 g
© 2016 Akellas S.r.l. | P.I. 12011660151 | REA 1521525 | Cap. Soc. 100.000 € | via Monte Rosa, 21 - 20149 Milano
en