Monk's Gelée Liquorice Mint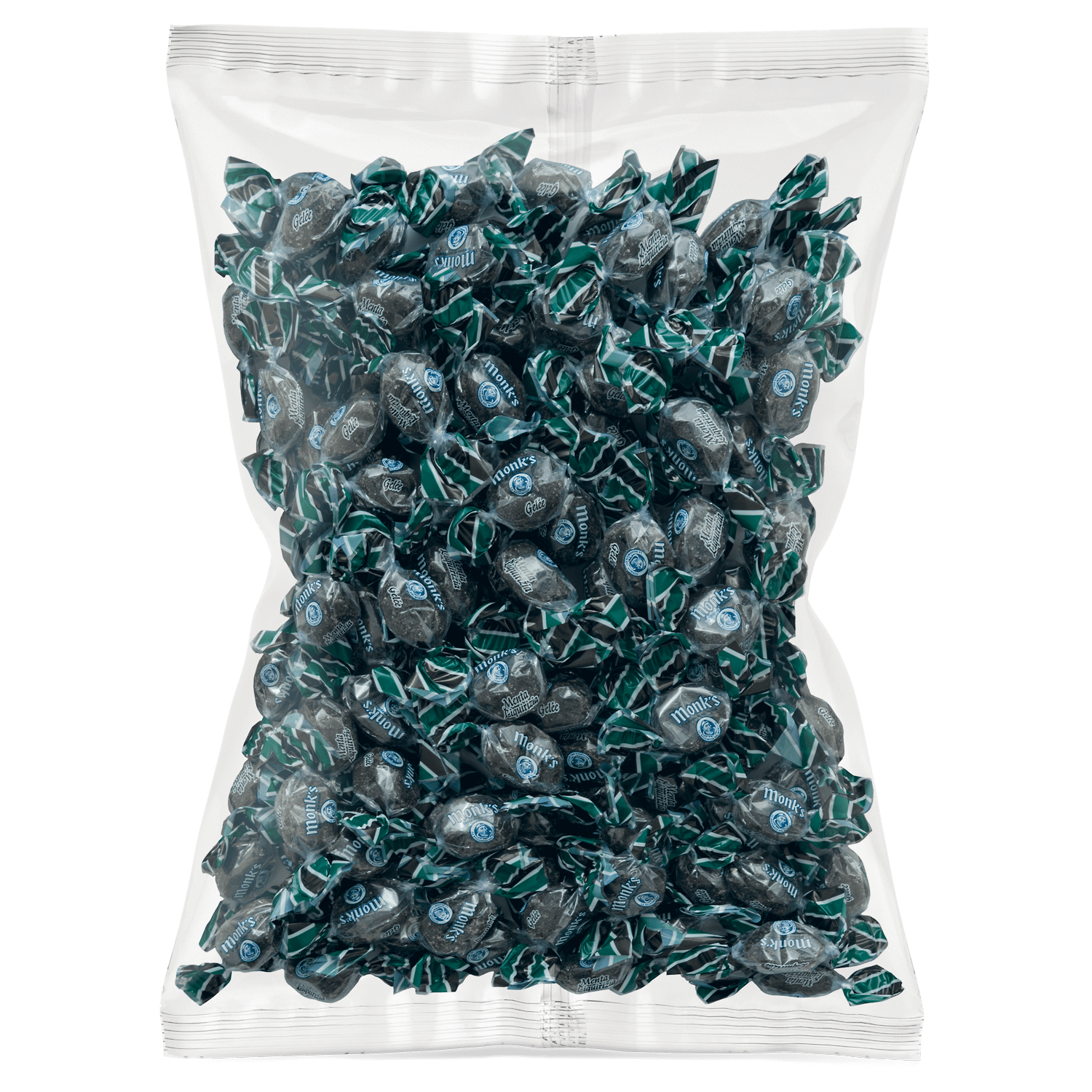 The old aroma of refreshing liquorice with its digestive properties in a Gelée version.
.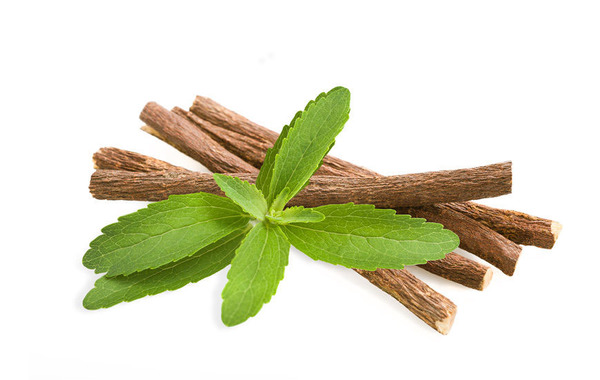 mint
This plant with a name derived from mythology has been known for a long time because of its pleasant and strong aroma, but also because it's a medicinal herb.
From its leaves you can extract menthol, the digestive oilable to help during food digestion, with invigorating and beneficial properties for the nervous system.
Average nutritional values

for 100 g of products
Energy
1438 kJ – 339 kcal
Protein
0 g
Carbohydrate
84 g
Fat
0 g
Fibers
1,3 g
Salt
0,25 g
© 2016 Akellas S.r.l. | P.I. 12011660151 | REA 1521525 | Cap. Soc. 100.000 € | via Monte Rosa, 21 - 20149 Milano
en