Monk's MINI Iceberg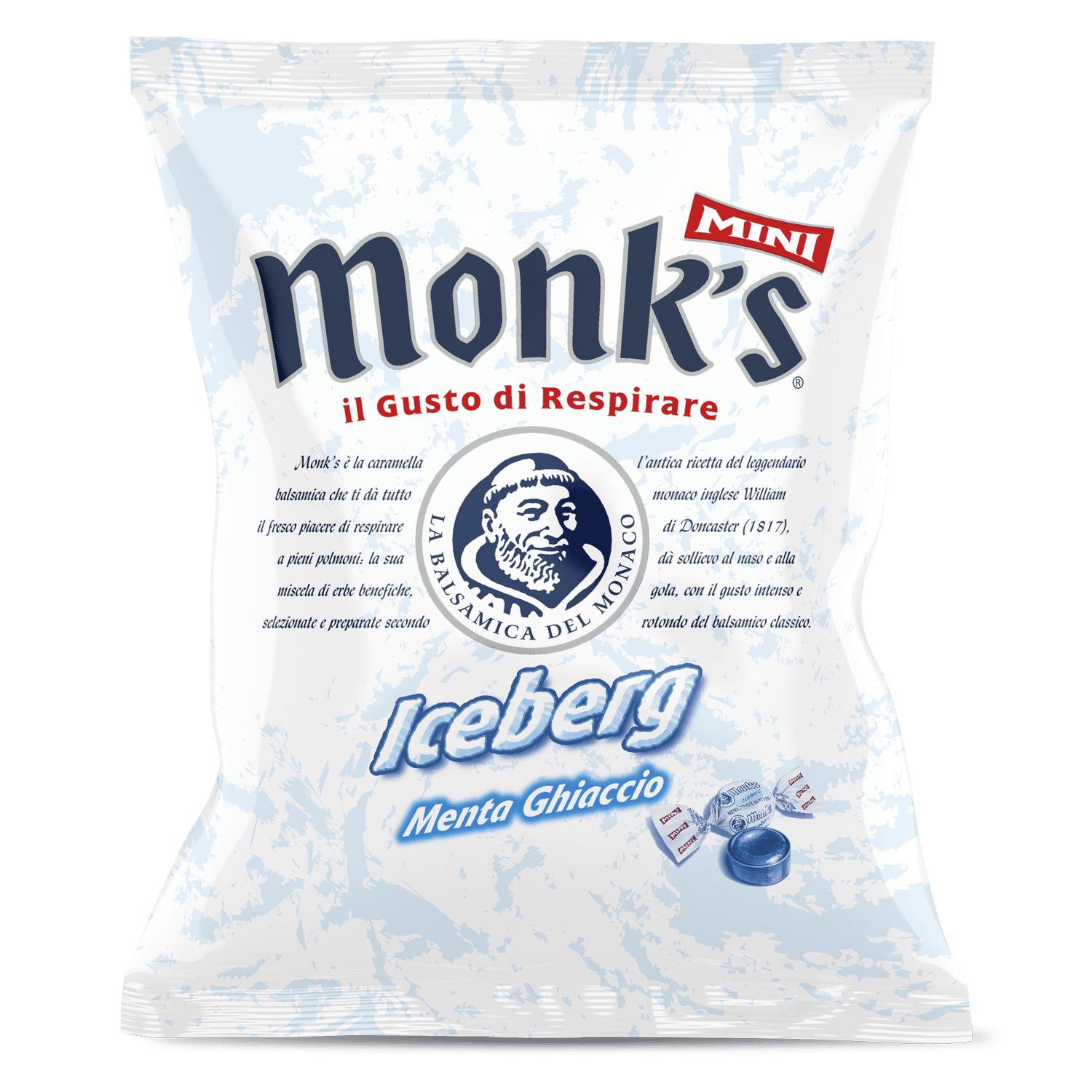 The cool thrill of the Ice Mint adds to the beneficial properties of the Menthol - Eucalyptol mixture. Monk's Mini Iceberg is the small candy that gives you all the best in terms of freshness and the natural balsamic relief of Monk's.Have all the pleasure of taking a deep breath, with an icy long-lasting sensation in your mouth.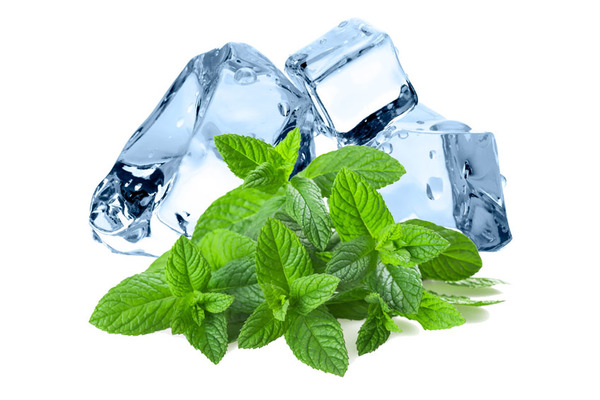 balsamic / menthol iceberg
These candies are the result of old natural remedies mixed with balanced wisdom: it's the menthol and eucalyptol recipe of the English monk, handed down from generation to generation without breaking the tradition, with the addition of the super refreshing effect given by the "ice mint".
Average nutritional values

for 100 g of products
Energy
1655 Kj - 395 Kcal
Protein
0,35 g
Carbohydrate
98 g
Fat
0,23 g
Salt
0,05 g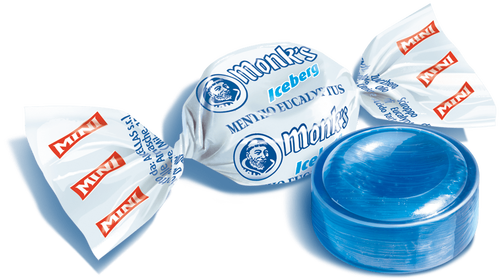 © 2016 Akellas S.r.l. | P.I. 12011660151 | REA 1521525 | Cap. Soc. 100.000 € | via Monte Rosa, 21 - 20149 Milano
en