Monk's Mini Classic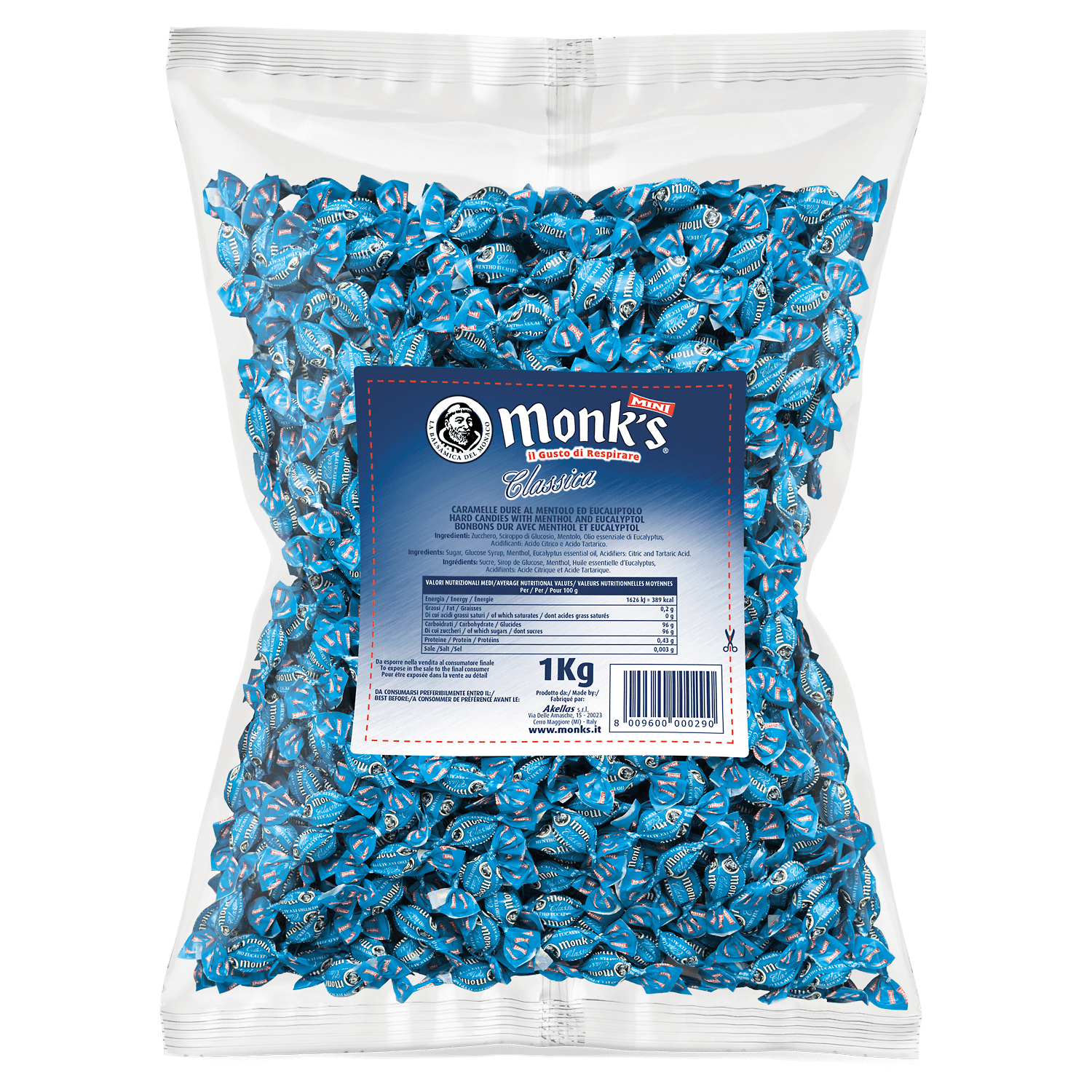 The classic Monk's candiesin a Mini format: you can find all the beneficial properties of menthol and eucalyptol, skillfully mixed according to the old traditional Monk's recipe, in a small yet greatly efficacious candy.
To give you instant relief from cough,cold and sore throats, but also the fresh pleasure of natural herbs.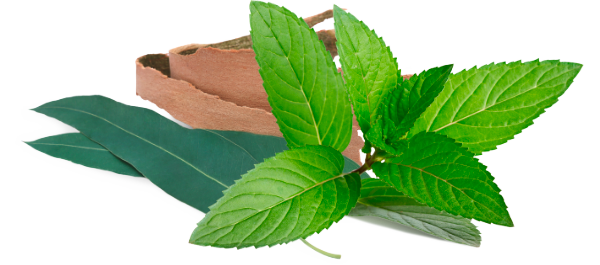 Mint-Eucalyptol
These candies are the results of old natural remediesmixed with balanced wisdom: it's the menthol and eucalyptol recipe of the English monk, handed down from generation to generationwithout breaking the tradition.
Average nutritional values

for 100 g of products
Energy
1626Kj - 389 Kcal
Protein
0,43 g
Carbohydrate
96 g
Fat
0,2 g
Salt
0,003 g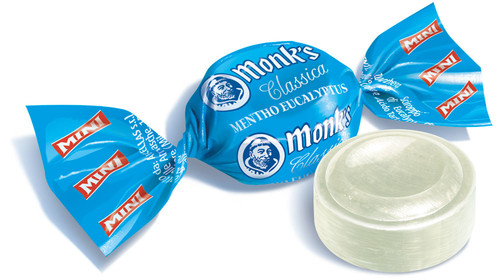 © 2016 Akellas S.r.l. | P.I. 12011660151 | REA 1521525 | Cap. Soc. 100.000 € | via Monte Rosa, 21 - 20149 Milano
en