Defend+ with propolis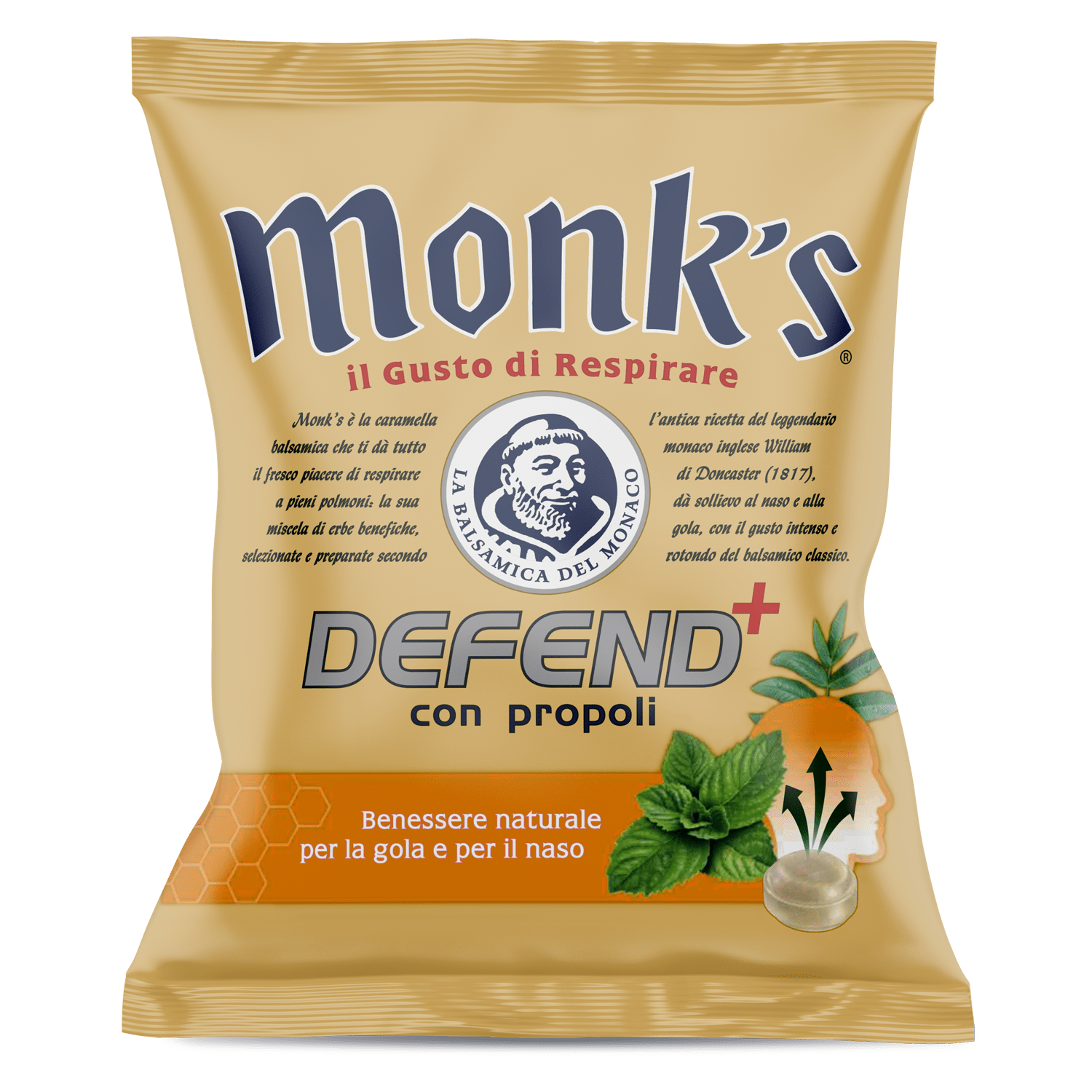 This is the most appreciated candy of the Defend+ line, being able to offer the balsamic fresh taste and the several beneficial properties of propolis.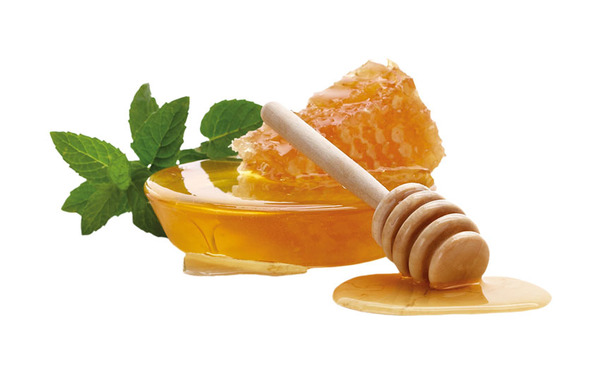 Propolis
Propolis is a mixture produced byhoney beesused for a long time to soothe conditions affecting the respiratory tract.
It's a great natural remedy for oral health because of its anti-inflammatory and anti-bacterial properties.
Average nutritional values

for 100 g of products
Energy
1650 Kj - 394 Kcal
Protein
0,44 g
Carbohydrate
97 g
Fat
0,42 g
Salt
0,003 g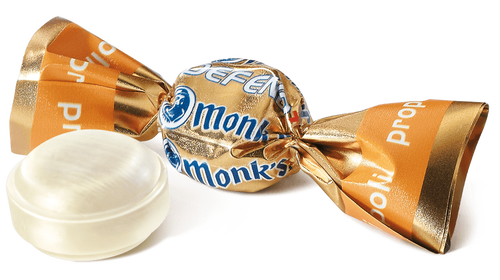 © 2016 Akellas S.r.l. | P.I. 12011660151 | REA 1521525 | Cap. Soc. 100.000 € | via Monte Rosa, 21 - 20149 Milano
en