Monk's Mini Mint Liquorice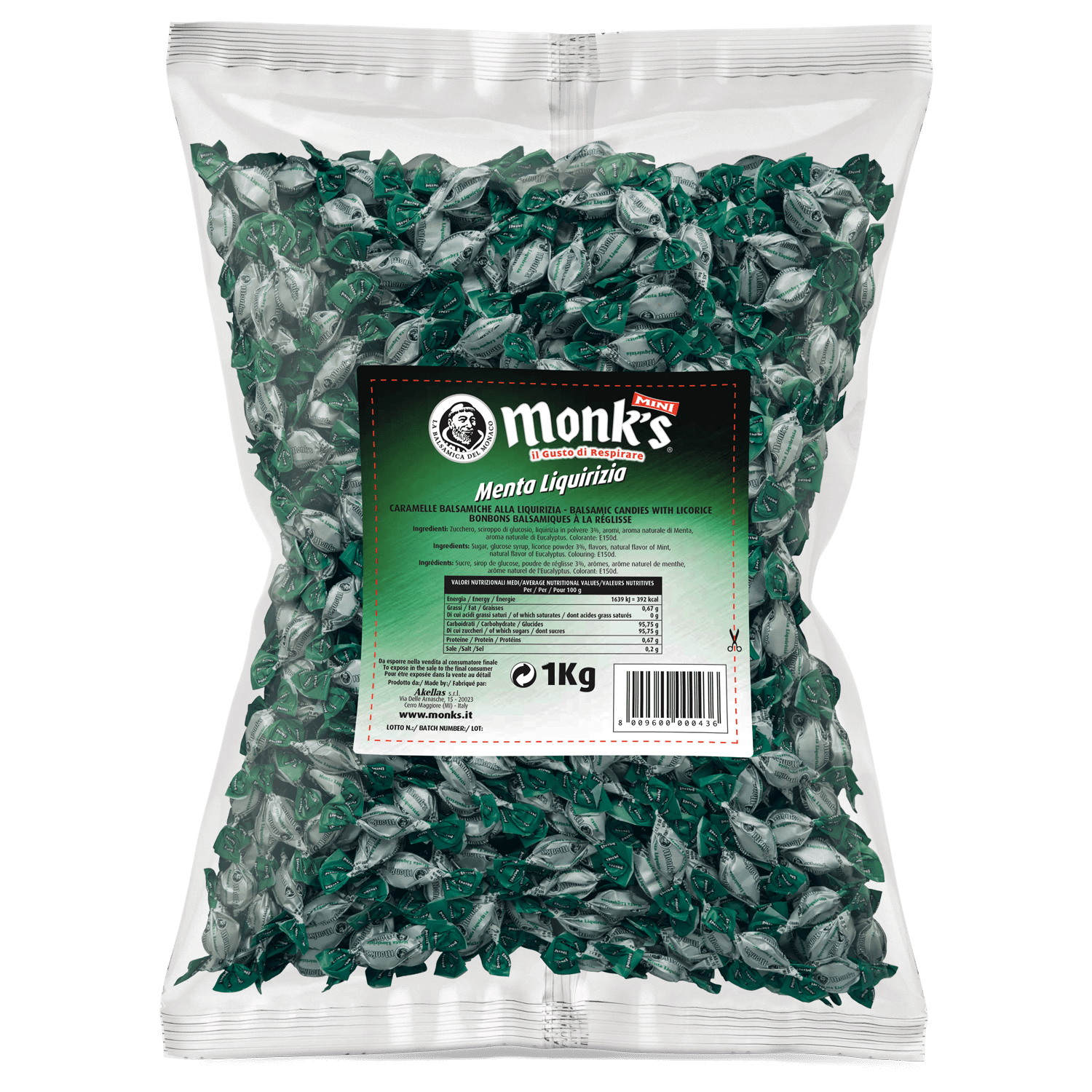 The authentic aroma of the purest liquorice together with the freshness of mint in a sugar-free candy with a strong and full taste.
Monk's liquorice and mint candies offer you the benefits of the classic balsamic taste together with the invigorating properties of liquorice. An extra mint taste will give you a fresh long-lasting breath.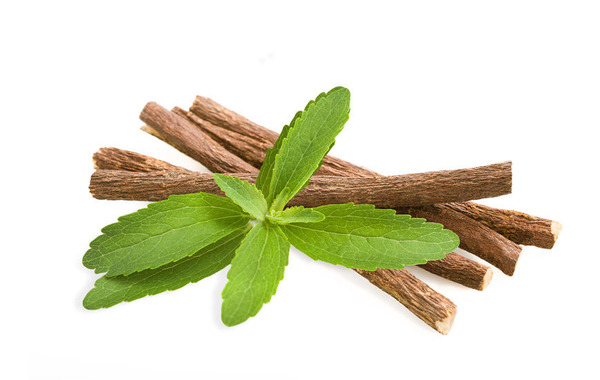 liquorice
Originally from Italy, this plant is a natural energizer with a strong and hard to resist original taste. New studies support the hypothesis that this plant contributes to oral health.
Average nutritional values

for 100 g of products
Energy
1639 Kj - 392 Kcal
Protein
0,67 g
Carbohydrate
95,75 g
Fat
0 g
Salt
0,2 g
© 2016 Akellas S.r.l. | P.I. 12011660151 | REA 1521525 | Cap. Soc. 100.000 € | via Monte Rosa, 21 - 20149 Milano
en