Defend+ honey and lemon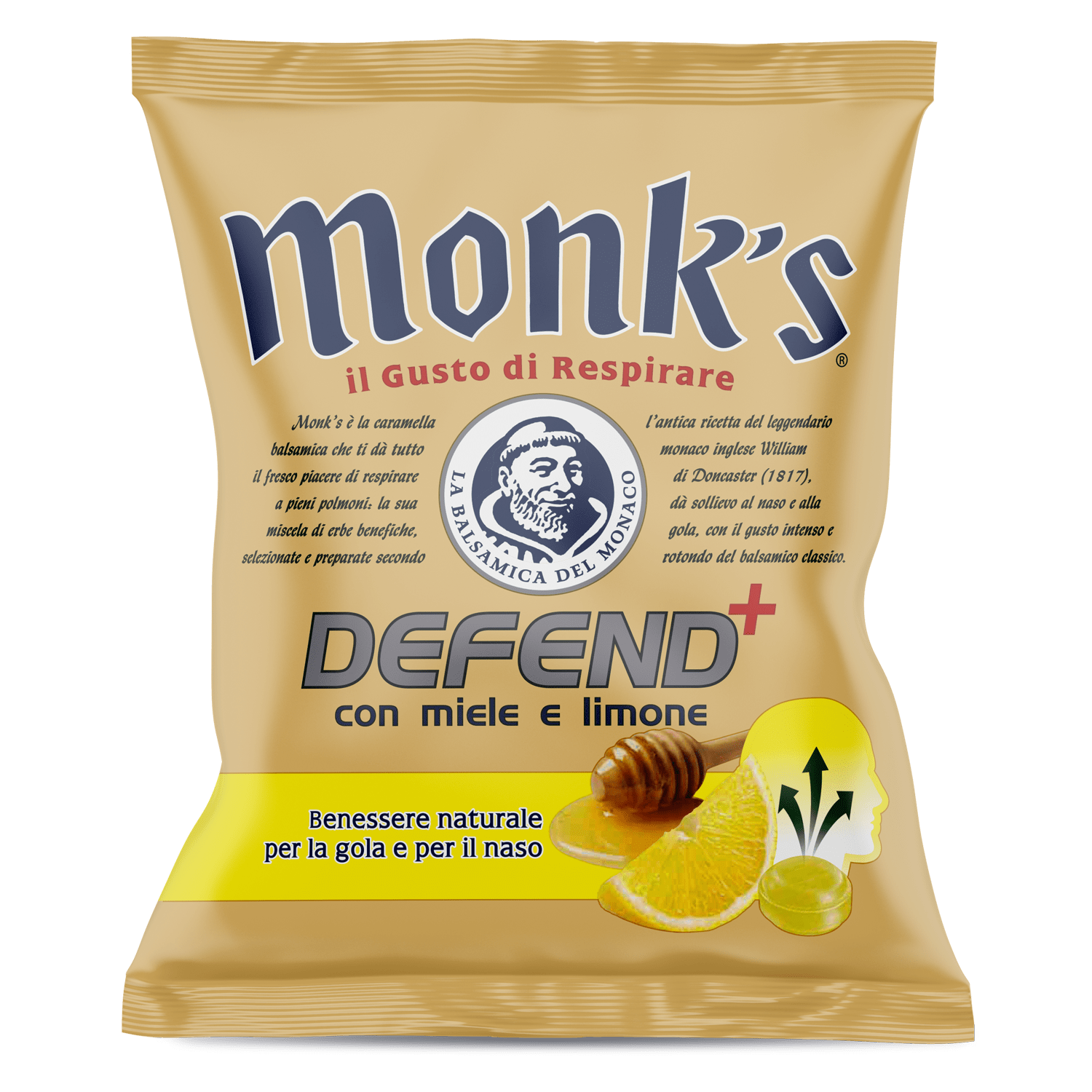 This mixture has always been used in Grandmother's remedies.You can find it in this candy with a sweet and flavoured taste.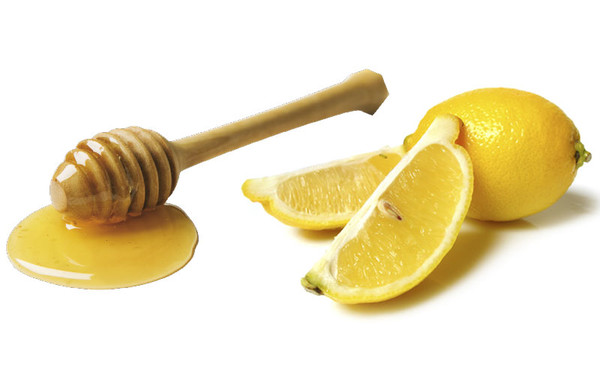 Honey
Long known because of its natural antibiotic properties,it is also able to soothe arthritis, cold and sore throats. It can also be consumed by children.
It is not only a remedy but also a sweetener that releases its energy in a constant way, thanks to its fructose content. Because of this, it is a perfect choice forathletes before, during and after competitions.
Average nutritional values

for 100 g of products
Energy
1645 Kj- 393 Kcal
Protein
0,43 g
Carbohydrate
97 g
Fat
0,49 g
Salt
0,003 g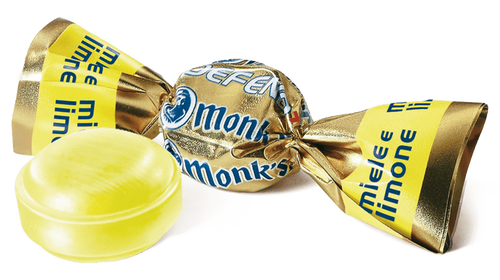 © 2016 Akellas S.r.l. | P.I. 12011660151 | REA 1521525 | Cap. Soc. 100.000 € | via Monte Rosa, 21 - 20149 Milano
en