Defend+ mint and royal jelly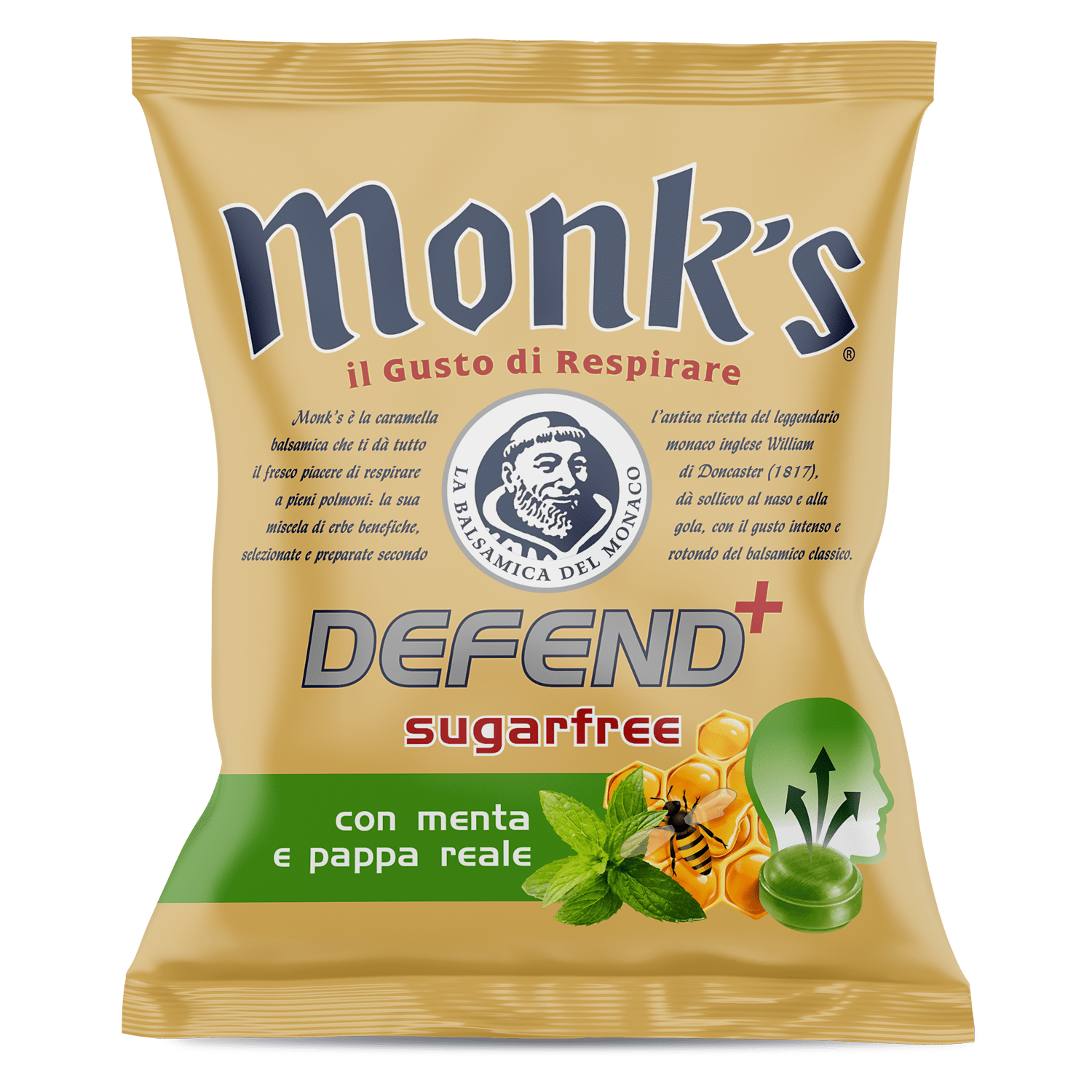 The newest one of the Defend+ line. The royal jelly produced by bees is mixed with the fresh mint. You cannot miss it!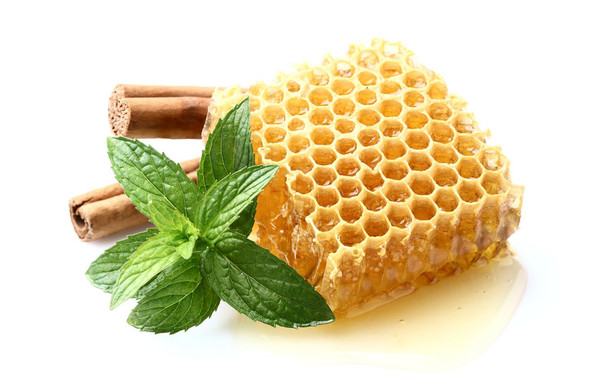 Royal jelly
This excellent product allows the queen bee to live much longer than other bees. Its anti-aging properties have long been recognized.
It is often used in periods in which you are be particularly tired, such as the change of seasons, because it's able to increase theappetite and give a sensation of general physical and mental wellness, with no contraindications.
Average nutritional values

for 100 g of products
Energy
1011 KJ - 242 Kcal
Protein
0,30 g
Carbohydrate
99 g
Fat
0,38 g
Salt
0,2 g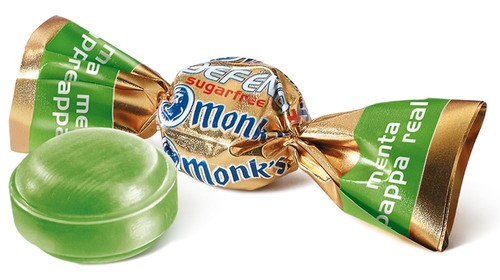 © 2016 Akellas S.r.l. | P.I. 12011660151 | REA 1521525 | Cap. Soc. 100.000 € | via Monte Rosa, 21 - 20149 Milano
en